Helping build your legacy, one asset at a time
At Atlantic Family Wealth, we help you identify and coordinate your goals for your work-life, retirement, and legacy, and develop a strategy toward meeting them. We take a holistic view of your personal situation and investments, demystify your options and potential opportunities, and help you construct a customized financial plan.
Check the background of investment professionals associated with this site on FINRA's BrokerCheck
Health Care in Retirement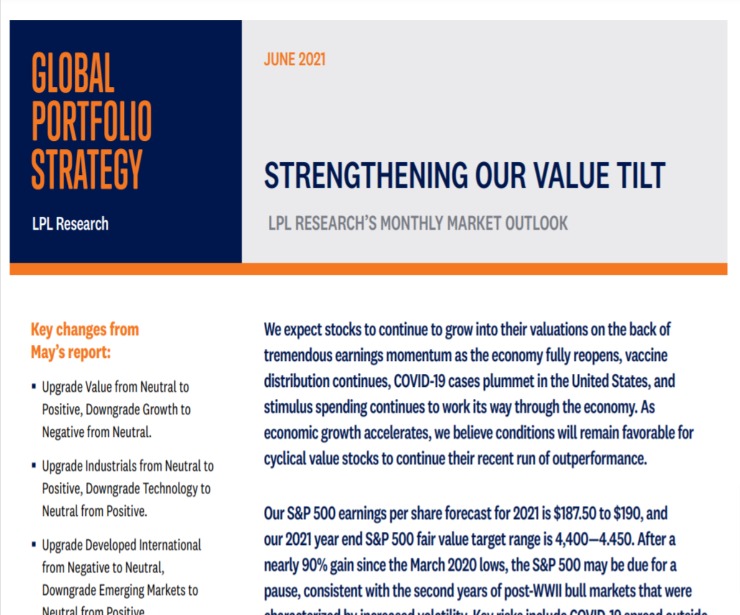 We expect stocks to continue to grow into their valuations on the back of tremendous earnings momentum as the economy fully reopens, vaccine distribution…
read more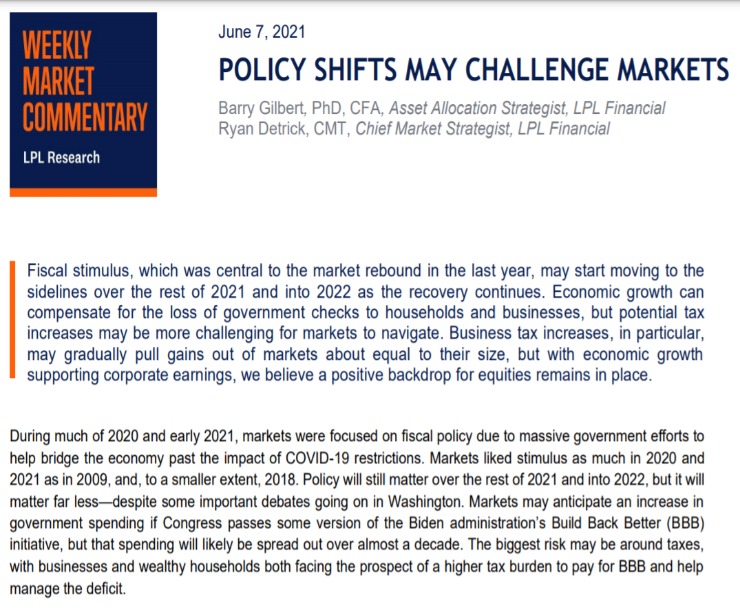 Fiscal stimulus, which was central to the market rebound in the last year, may start moving to the sidelines over the rest of 2021 and into 2022 as the recovery continues.
read more