Helping build your legacy, one asset at a time
At Atlantic Family Wealth, we help you identify and coordinate your goals for your work-life, retirement, and legacy, and develop a strategy toward meeting them. We take a holistic view of your personal situation and investments, demystify your options and potential opportunities, and help you construct a customized financial plan.
Check the background of investment professionals associated with this site on FINRA's BrokerCheck
Health Care in Retirement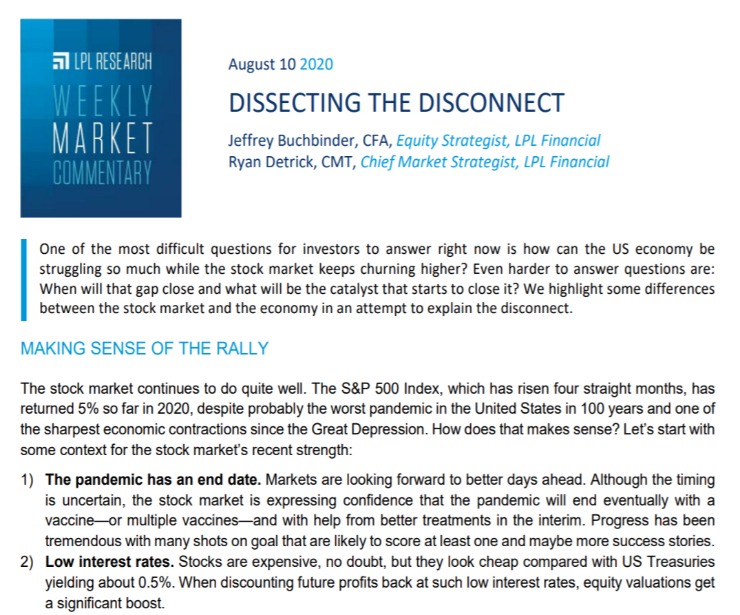 One of the most difficult questions for investors to answer right now is how can the US economy be struggling so much while the stock market keeps churning higher?
read more
The S&P 500 Index has moved into positive territory and some data appears good, while other data remains troubling.
read more