Helping build your legacy, one asset at a time
At Atlantic Family Wealth, we help you identify and coordinate your goals for your work-life, retirement, and legacy, and develop a strategy toward meeting them. We take a holistic view of your personal situation and investments, demystify your options and potential opportunities, and help you construct a customized financial plan.
Health Care in Retirement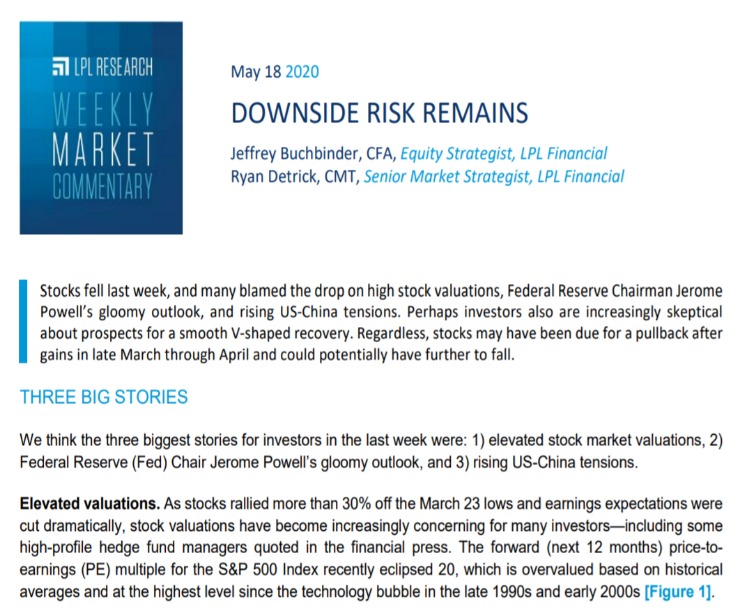 Stocks may have been due for a pullback after gains in late March through April and could potentially have further to fall.
read more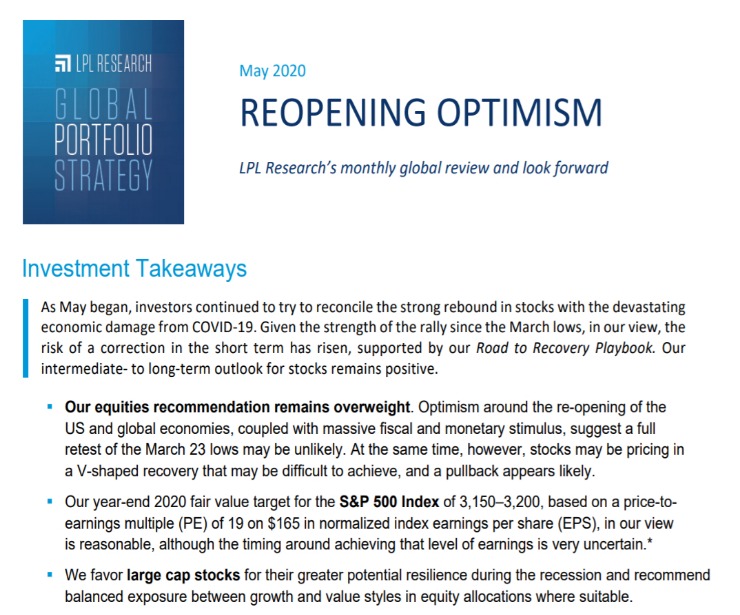 As May began, investors continued to try to reconcile the strong rebound in stocks with the devastating economic damage from COVID-19.
read more